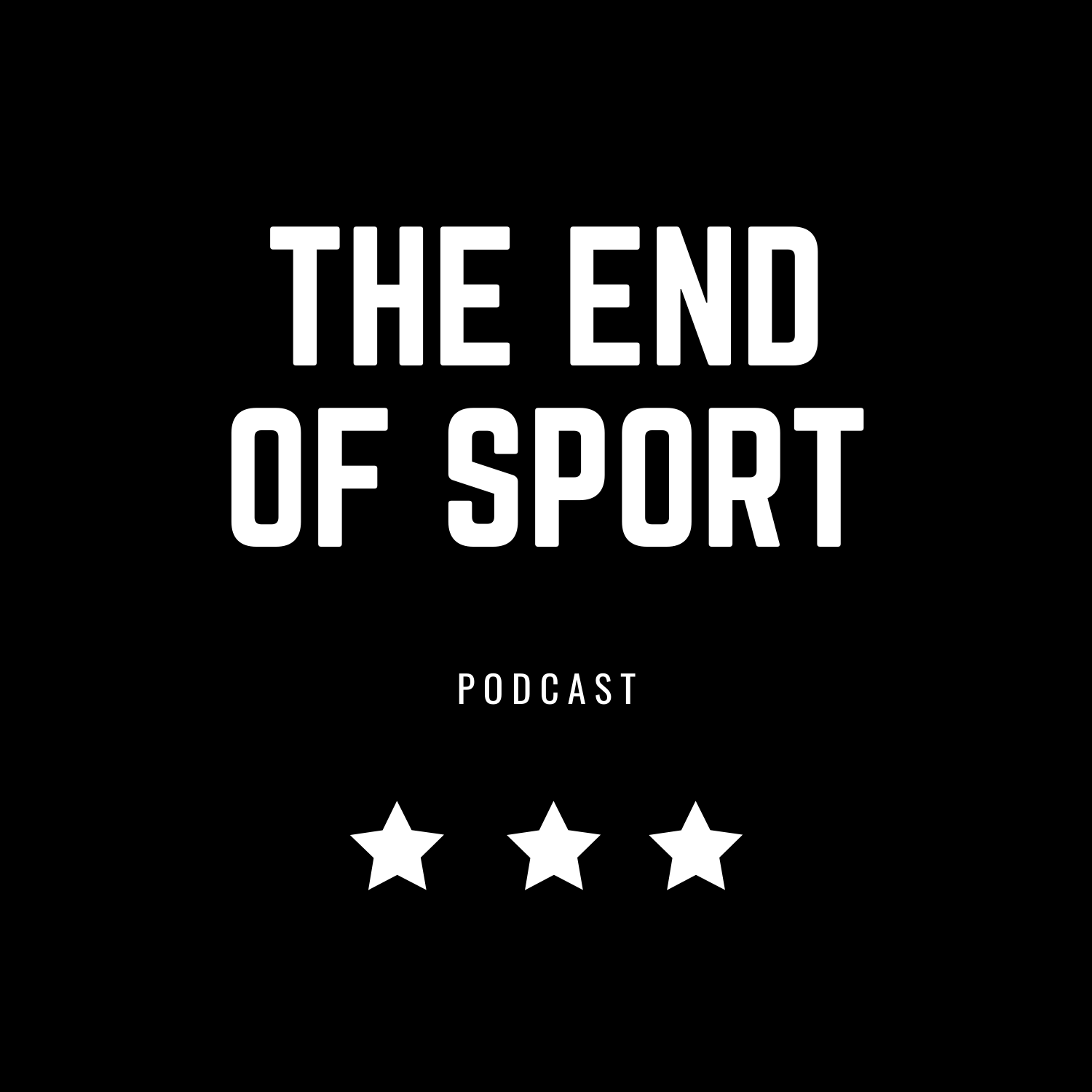 In this episode of The End of Sport Nathan and Johanna speak with Dr. Lucía Trimbur, an Associate Professor of Sociology and American Studies at John Jay College and the Graduate Center at the City University of New York and a Global Fellow at the University of Edinburgh. Dr. Trimbur talked with us about her forthcoming ethnographic work about the concussion crisis in football, and interweaves insights about her past work on boxing into an absolutely fascinating conversation.
In the second of a two-part show, Dr. Trimbur dives into her recent piece for Tropics of Meta on the horrific evidence showing that the NFL used the common medical practice of 'race norming' to alter (lower) the cognitive levels of Black football players in order to argue that their cognitive functioning levels were less impaired than that of their white counterparts, in order to exclude them from being able to claim compensation from the NFL. We moreover discussed the important issue of how difficult it was for her to find a home for this important work, as the mainstream media outlets she pitched it to were—unsurprisingly—not interested in spotlighting the work.
She also walked us through her understanding of the position and function of athlete activism in Trumpist America (from this piece), and the enduring power that athletes have as demonstrated by and even beyond the NBA wildcat strikes this summer, and how more athletes should be like the WNBA players.
For the remainder of the episode we discussed the growth of Sport Studies as a field (which she published an academic piece on here) and the challenges that sport scholars continue to face across different fields as some non-sport academics continue to not see our work as being valuable enough to hire into their departments. The episode concludes with an honest look at Dr. Trimbur's athletic career as a D1 college athlete and the difficulties she encountered while training as a boxer for Come Out Swinging.
Dr. Trimbur's first book, Come Out Swinging: The Changing World of Boxing in Gleason's Gym can be found here.
You can find Dr. Trimbur on Twitter!
For a transcription of this episode, please click here. (Updated semi-regularly Credit @punkademic)
Research Assistant: Abigail Bomba
__________________________________________________________________________
As always, please like, share, and rate us on your favorite podcast app, and give follow us on Twitter or Instagram.