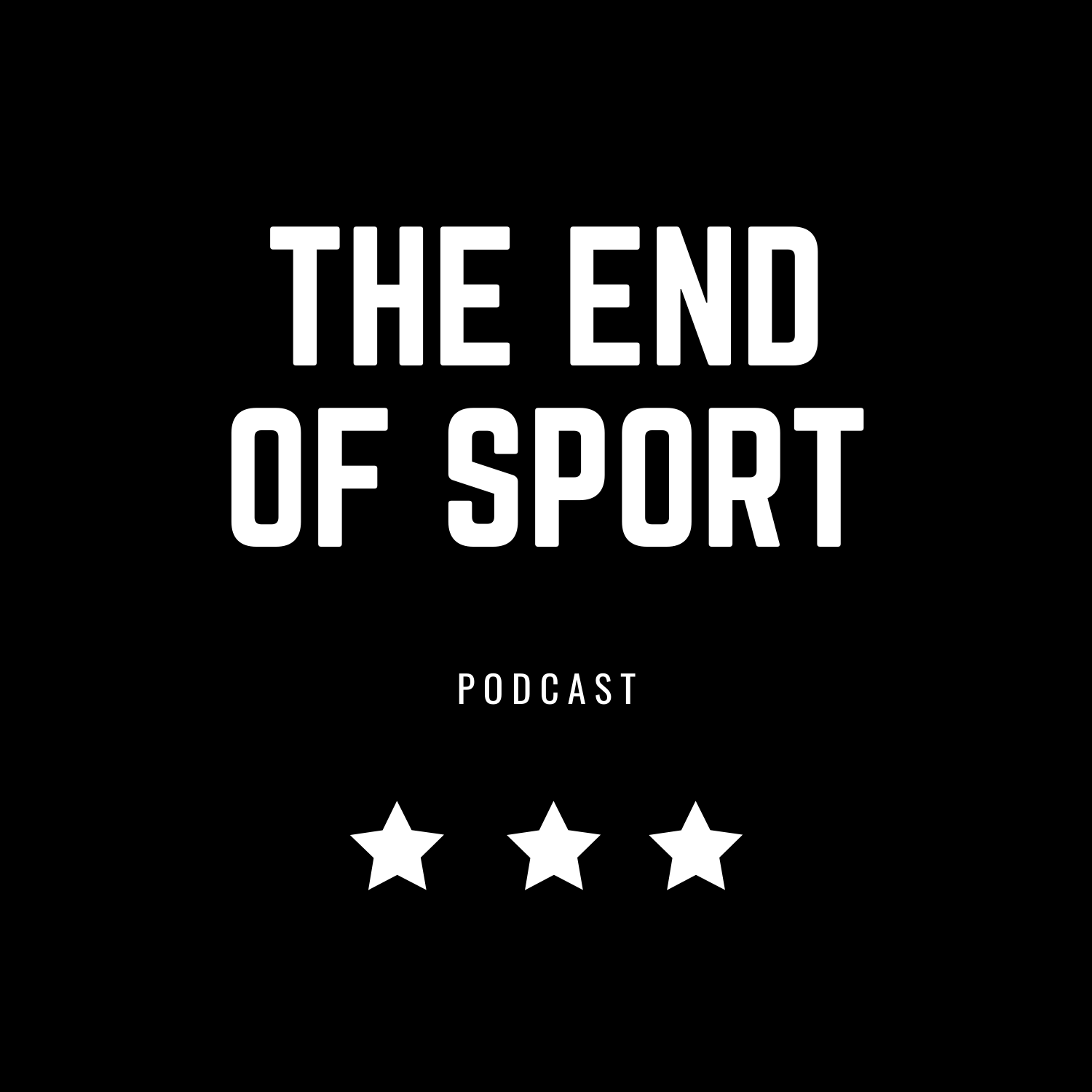 On this special episode to address the unfolding resistance against racist police violence and white supremacy, Derek speaks with Michael Bennett, a Super Bowl champion and three-time pro-bowl defensive lineman in the National Football League. Michael is the author, with Dave Zirin, of the wonderful book Things That Make White People Uncomfortable with Haymarket Books and co-host of the podcast Mouthpeace with Michael Bennett and Pele Bennett (@Lemonadamedia).
Derek and Michael grapple with why the rebellions are occurring right now and what they say about racial injustice and white supremacy in US society. They also engage the question of whiteness and the role and responsibilities of white people in this moment. In the latter half of the episode, they connect structural racism in US society to elite sport and the ways in which athletes are relentlessly dehumanized by fans, team owners, and fantasy sports. Finally, Michael responds to recent comments by Drew Brees that have drawn the ire of players across the NFL.
As Michael explains on the show, it is the responsibility of white people to educate themselves about the history of racism in North America and how it structures our societies today.
Check out the latest episode of Mouthpeace with Michael and Pele Bennett. In this very special episode, Michael and Pele share their solidarity with George Floyd and others around the world protesting police violence. The episode is exactly 8 minutes and 46 seconds long...as we know, this is the exact amount of time that George Floyd was pinned to the ground by Minneapolis police on May 25, 2020.
Some particularly valuable resources include the books below:
Angela Davis:
Abolition Democracy: Beyond Empire, Prisons, and Torture
Freedom is a Constant Struggle: Ferguson, Palestine, and the Foundations of a Movement
The Meaning of Freedom: And Other Difficult Dialogues
Arbitrary Justice: The Power of the American Prosecutor
Desmond Cole, The Skin We're In: A Year of Black Resistance and Power
Robyn Maynard, Policing Black Lives: State Violence in Canada from Slavery to the Present
Michelle Alexander, The New Jim Crow
James Baldwin, The Fire Next Time
Jesmyn Ward, Sing, Unburied, Sing
Frantz Fanon, Black Skin, White Mask
Alex S. Vitale, The End of Policing
Chimamanda Ngozi Adichie, Americanah
For more on Michael's book Things That Make White People Uncomfortable and its brilliant treatment of the themes at the core of this podcast, check out Nathan's review in CounterPunch here.
__________________________________________________________________________
As always, please like, share, and rate us on your favorite podcast app, and give follow us on Twitter or Instagram.