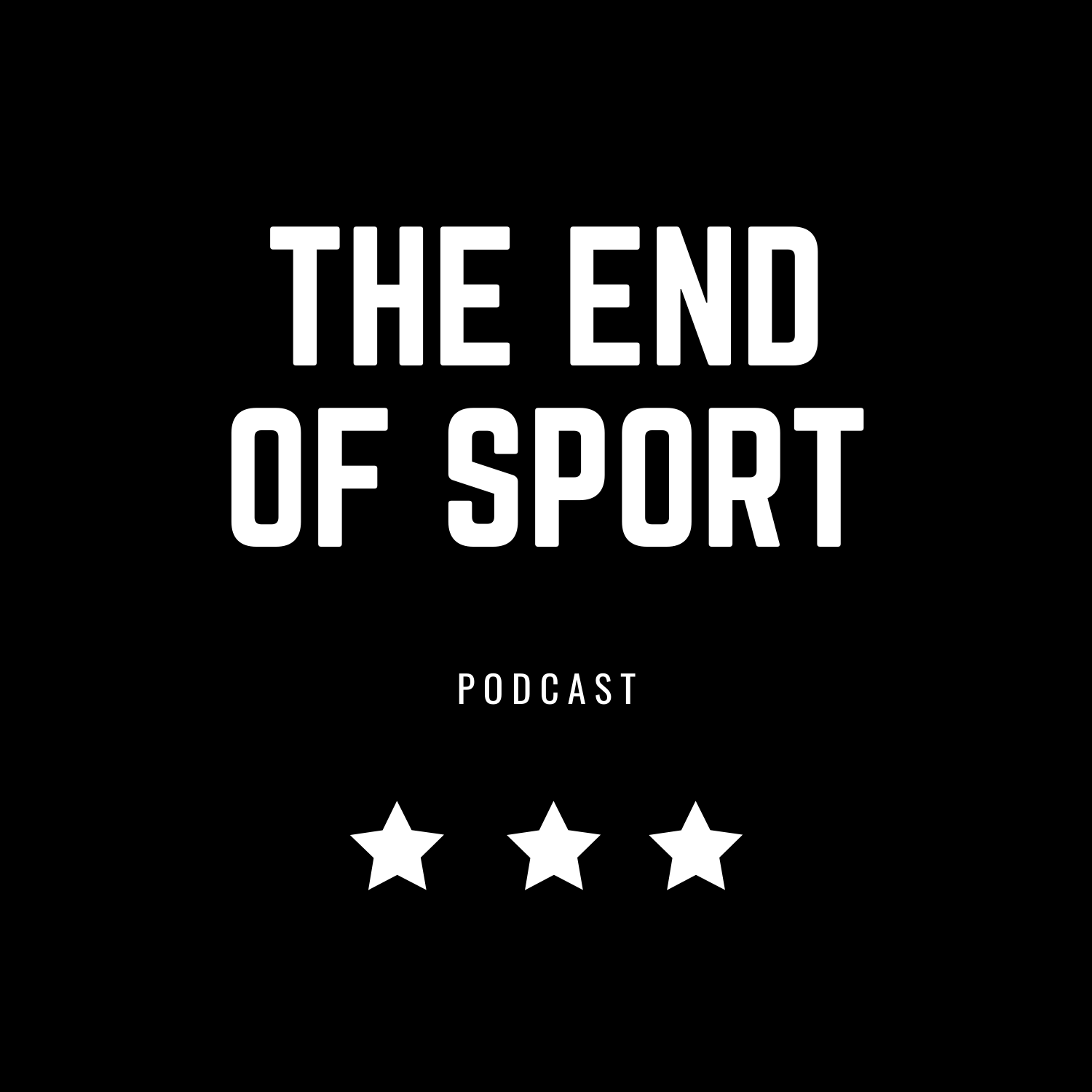 In this episode, we are joined by Ricky Volante. Ricky Volante is co-founder (with friend of the show Andy Schwarz) and CEO of the Professional Collegiate League, attorney at The Volante Law Firm, LLC, and an Adjunct Professor at the Harvard Extension School and Case Western Reserve University School of Law. He also co-hosts the Forward, Thinking podcast with PCL Chief Operating Officer David West.
The first half of the episode takes a deep-dive into the Professional Collegiate League (PCL), a league determined to transform the dynamics of college basketball by putting players first. Ricky provides an exceptionally clear and methodical breakdown of the league's origins, mandate, and precisely how it will address the myriad forms of exploitation that define college sport today. The second half of the show focuses in on the horror unfolding on campuses across the country right now as athletes are subjected to the pandemic with little recourse to protect their health and no say in their working conditions. We discuss what both Ricky and the hosts have learned of late in talking to athletes across the country, the amazing resistance that has emerged in the PAC-12 and Big 10, and concerns about the viability of and potential backlash against a labor action that has come together so quickly.
You can find out more about the PCL here. You can check out Ricky's piece (with friend of the show Andy Schwarz) on the O'Bannon case in the Marquette Sports Law Review here. Check out the piece your End of Sport hosts wrote for the Guardian about what college athletes are experiencing right now here. You can find Ricky on Twitter @RickyVolante13.
For a transcription of this episode, please click here. (Credit @punkademic)
After listening to the episode, check out our recent piece "Canceling the College-Football Season Isn't Enough" published in The Chronicle of Higher Education.
__________________________________________________________________________
As always, please like, share, and rate us on your favorite podcast app, and give follow us on Twitter or Instagram.